If there is ever a time to get your kids in the kitchen and cooking with you, it's now! After all, they are probably home more than normal and also probably BORED. So, let's put them to work!
Plus, it's a great way to expose kids to cooking and get them involved. As I see it, there are a few benefits to cooking with kids:
First, it's a fun activity. Most kids will have a blast stirring stuff, mixing things, seeing how food changes when it gets hot, and taste-testing throughout the process.
Second, it's a great opportunity to show kids how different foods can taste depending on how they are cooked. Make the zucchini cookies below, for example, to show kids how vegetables can be delicious!
Third, teach them what is involved with getting dinner ready for a family. They will be less inclined to push it aside if they have seen the work that goes into it.
So grab a child and get them in the kitchen! Here are 10 great recipe ideas to get you started!
Cookies are always a good bet to get kids excited about cooking. I like these chocolate chip cookies because they have zucchini in them. Kids will be skeptical at first, but they taste really good and can be a good example of how vegetables can be delicious!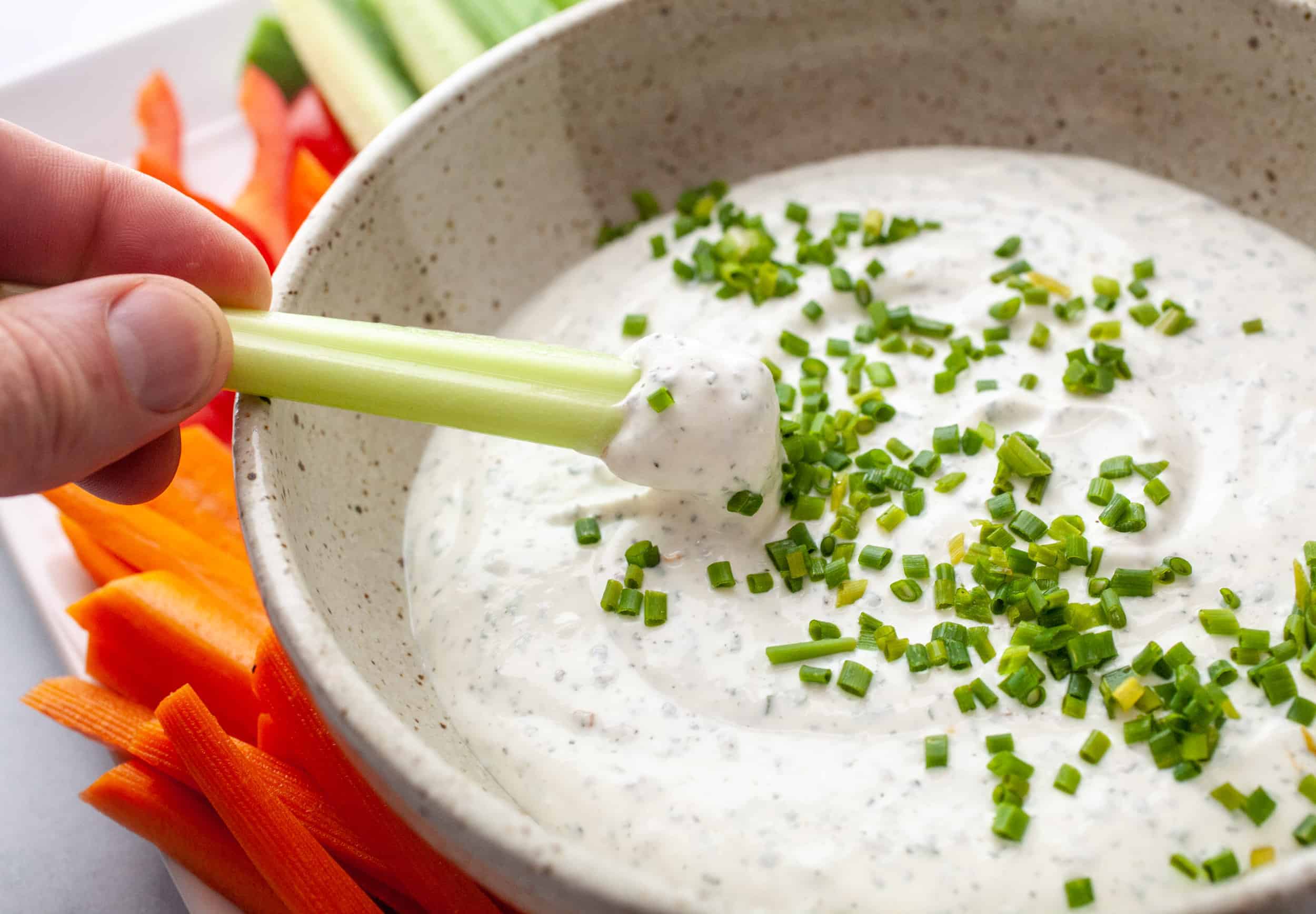 This is barely cooking, but this ranch dip is great stirring practice and a good example of how you can easily make stuff at home that usually people just buy. Plus, it makes veggies delicious!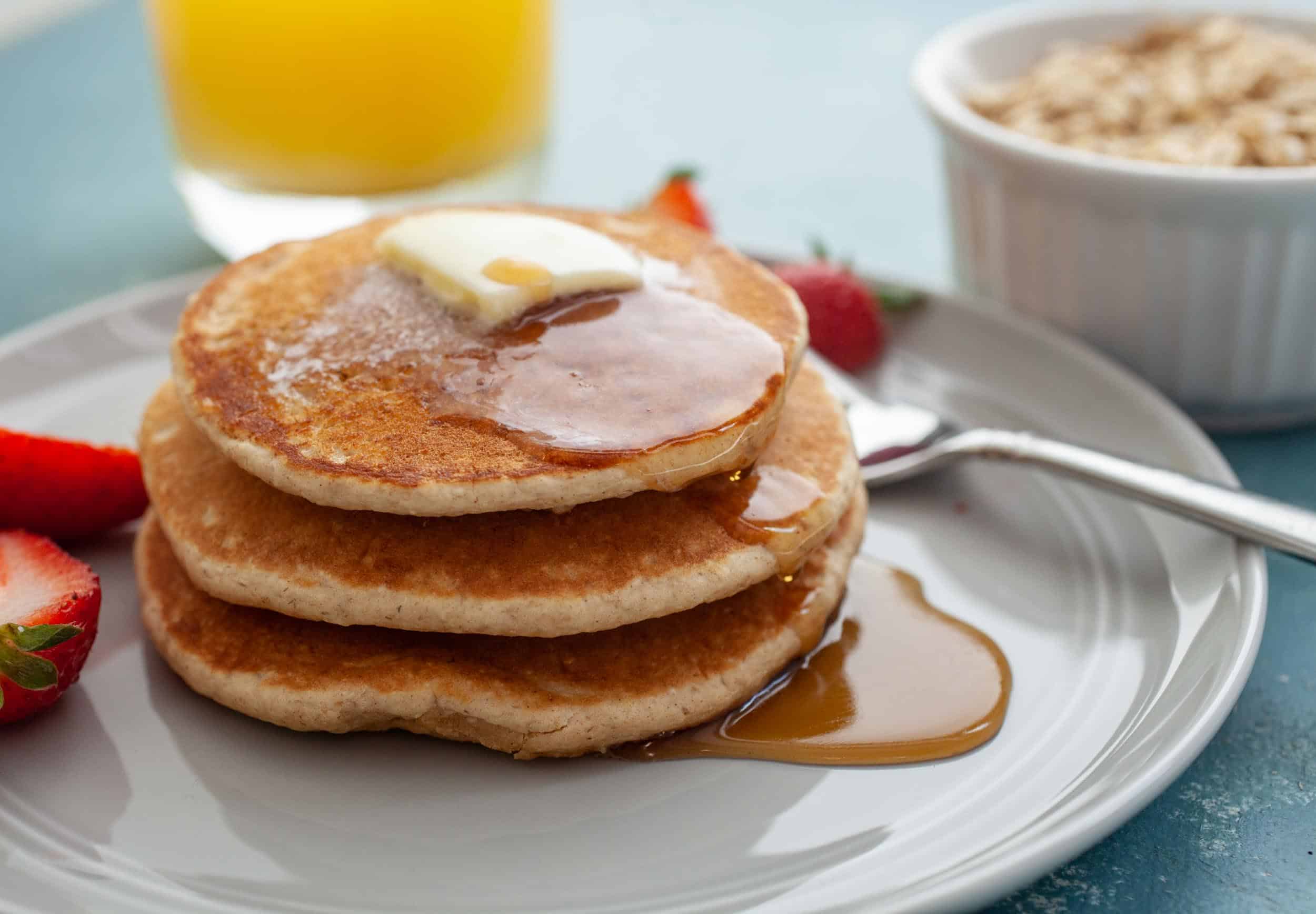 Pancakes are always a hit with kids. These oatmeal pancakes are kind of fun because you can let them use the blender! The whole batter is ready in just a few minutes and the pancakes are really good! I love the oatmeal addition.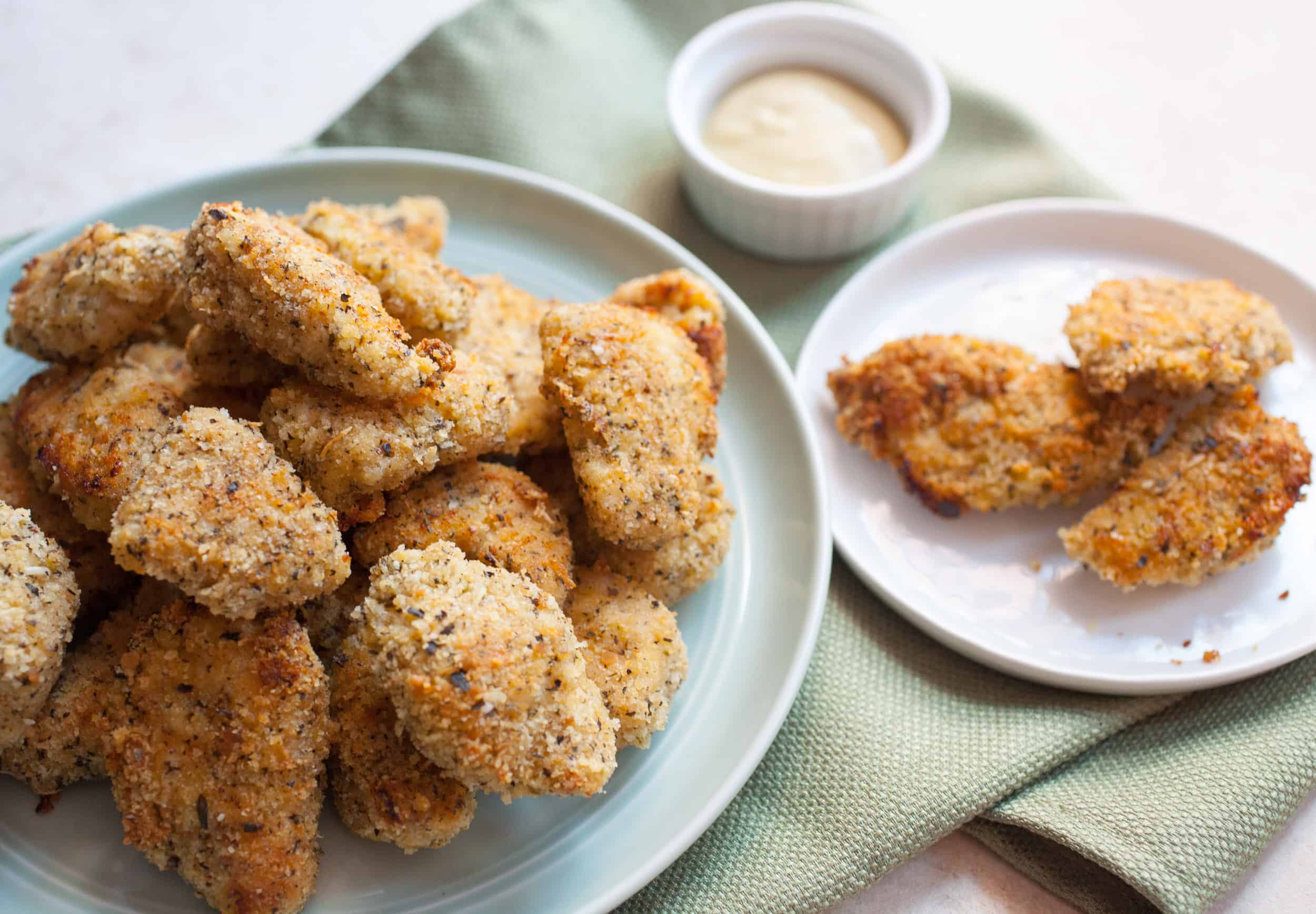 These are a new chapter in my ongoing (and losing) quest to beat McDonald's Chicken Nuggets. There are lots of opportunities for kids here assuming they can keep clean hands. Whisking eggs and stirring different bowls are easy or you can let them actually bread the nuggets if they are old enough to handle it.
For slightly older kids, meatballs are a great cooking project. These ginger meatballs are hard to mess up and make a great snack or appetizer. You can also pile them on some rice for a full meal. My kids absolutely LOVE these meatballs and I can't wait for them to be old enough to help me make them.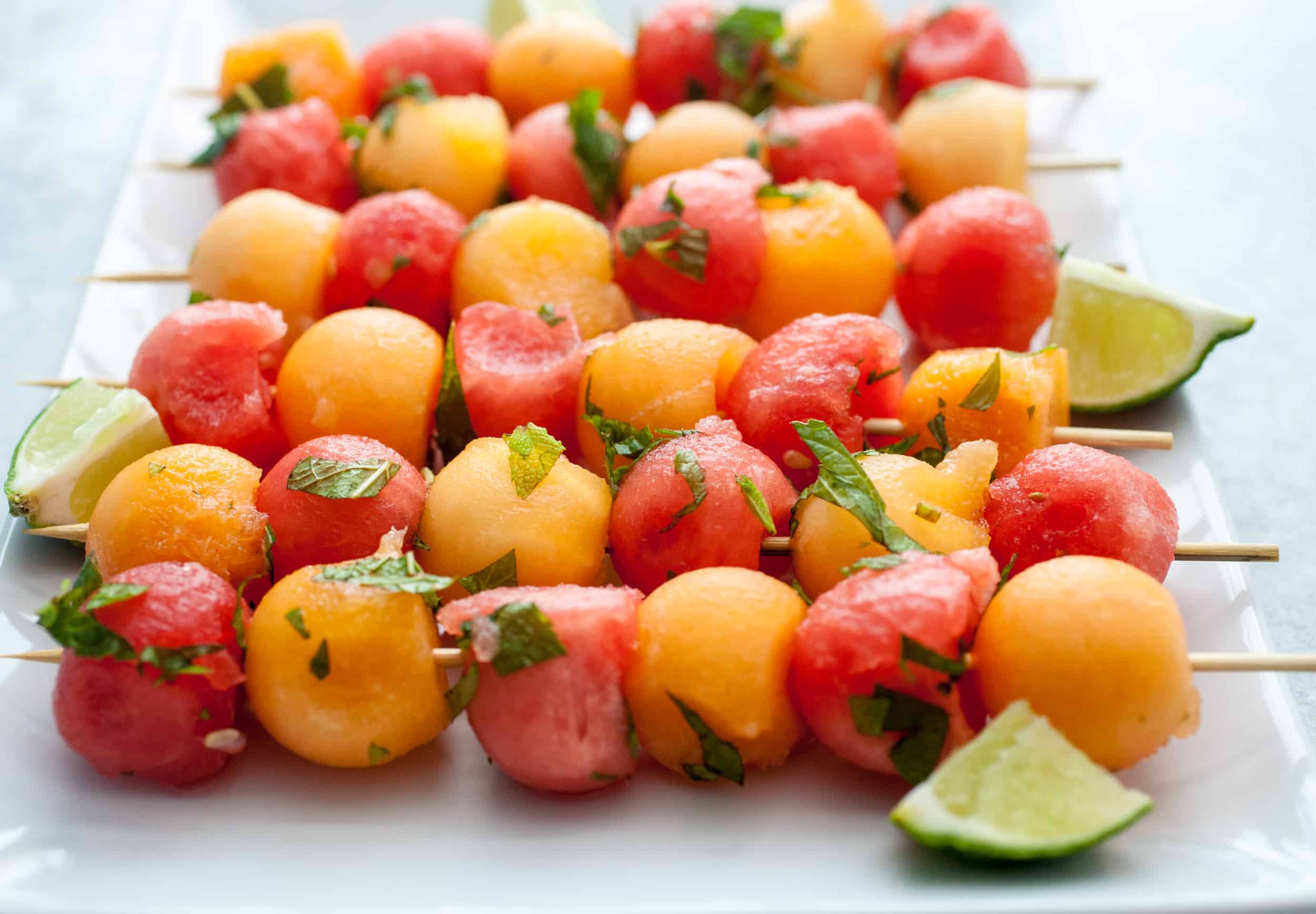 Okay. Probably skip the rum on these if you are cooking them for kids, but fruit kabobs are a delicious thing kids can make! Let them use a melon baller to dig out the balls and then skewer them up!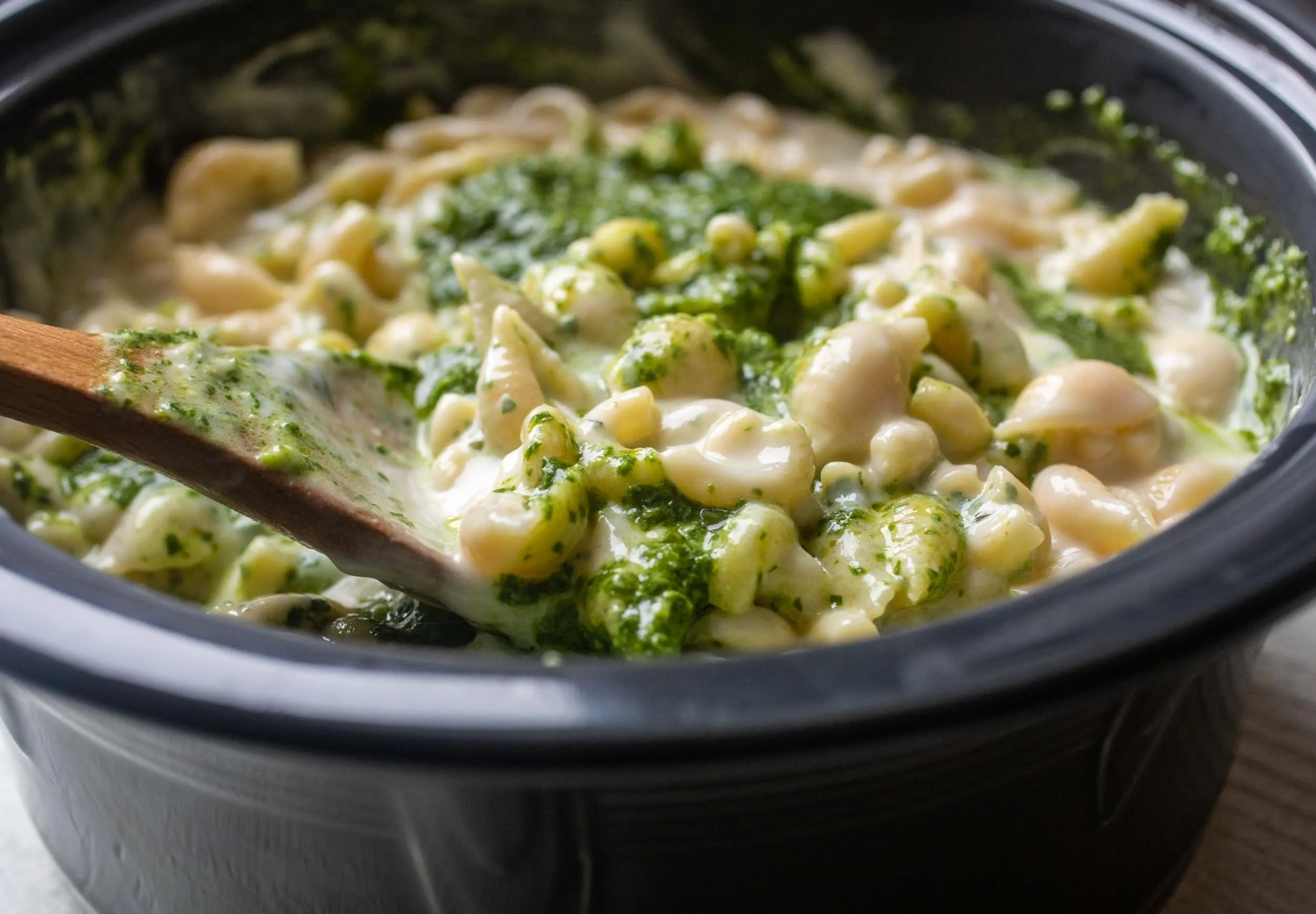 My kids are very skeptical of mac and cheese recipes that aren't orange like this Havarti Pesto Mac. But, I've learned that if I get them involved even in slight ways (stirring something, adding something to the pot, etc.) they are more inclined to try and enjoy different versions of their most sacred of foods.
My kids love spaghetti and this cherry tomato recipe is a great example how to make pasta without jarred sauce. Kids can mash the cherry tomatoes into a little sauce and kids are always great pasta taste-testers.
This beer bread recipe is a great thing to cook right now (no yeast!) but it's also a great one to get the kids in on. You basically just stir everything together and bake it up! Easy and wonderful!
For quick snacks, I love having these date energy balls on hand. They have just a few ingredients and are a good example to kids that you don't need sugar to make something sweet!
What do you like to cook with kids?
Have any good examples of things you like to cook with your kids? Leave a comment!